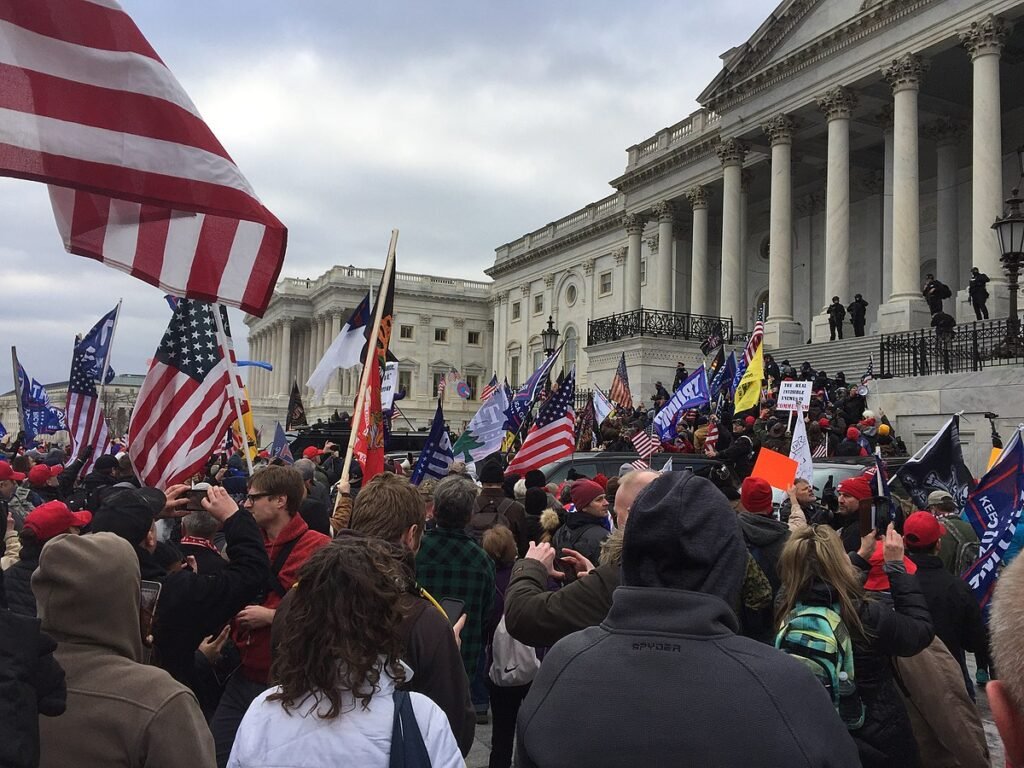 As an organization that prides itself on promoting democracy and democratic values both in the U.S. and in Israel, Progressive Zionists of California is alarmed by and opposes AIPAC's decision to endorse a slate of candidates who sought to overturn the 2020 election and whitewash white nationalism.
AIPAC's decision is an affront to Jewish values, and undermines the critical work of pro-Israel, pro-peace organizations and advocates working to combat white nationalism and support democracy. It is an affront to its own history and devotion to bipartisanship that has given AIPAC its standing and its track record of accomplishing many important items of political consensus over the course of decades.
As Americans, we are deeply upset to see a mainstream organization ignore the threat posed by insurrectionists and those who condone their unpatriotic attempts to overthrow our democracy. As progressive Zionists, supporting these candidates crosses a line and makes a mockery of Jewish values of tolerance, pluralism, and peace – especially at a time of rising antisemitism at home and abroad.
AIPAC's decision also undermines the system of shared values that serve as the bedrock for a strong, healthy U.S. and Israel relationship. Such a position completely distorts the meaning of being 'pro-Israel' to the detriment of those working in good faith to materialize a democratic, pluralistic Israel, and will only exacerbate the trend of Israel becoming a partisan wedge issue.
AIPAC has reversed similar decisions in the past. We strongly urge AIPAC to reverse course again.
###