Rachel Bracker, Board Chair
Rachel Bracker is a writer, designer, and media strategist with a background in journalism, information design, and online community building. Rachel earned a BA in Linguistics with a minor in News, Media, and Society at the University of Southern California, where she was inducted into Phi Beta Kappa, served as an editor for the Daily Trojan, and interned for USC Media Relations. She currently serves as the Communications Director for the Westside Young Democrats and for the California Young Democrats Jewish Caucus. Rachel's hobbies include vegetarian cooking, travel, and photography.
Rami Rivera Frankl, Treasurer
Rami Rivera Frankl is President of Sherwood Media, an independent content company. The company is led by a management team with over 30 years of experience in the development, production, distribution, finance, and marketing of feature films and television programming.
Currently, he is the current Los Angeles Regional Board of Directors, ADL, and previously serve as a Board Member of Democrats for Israel. He has also served as an appointee to American Jewish Committee's Latino Media Committee.
Outside of the Jewish nonprofit world, Rami is a member of the DGA and served as the Co-Chair of the Latino Committee at the Directors Guild of America from 2015 to 2019.
Matthew Finkelstein, Board Member, Development
Matthew Finkelstein is a community organizer for the Jewish community in Vallejo California and the Democratic party and an outspoken advocate where progressivism and Zionism intersect. He and his twin brother were youth cantors, singing in harmony at the shul where their father was a rabbi and Matthew now performs cantorial duties at his local synagogue. He has a background in sales and theater. "Timid" and "quiet" are not words that describe his activism in the party, and Progressive Zionism has a more outspoken and fearless approach because of his influence.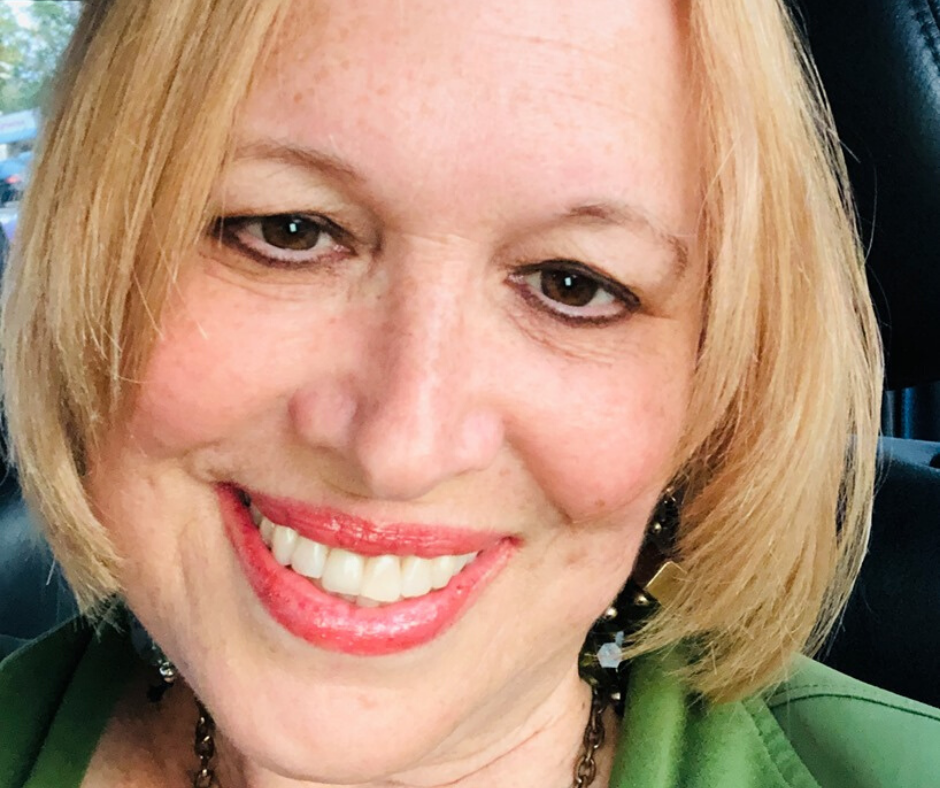 Susan George, Executive Director
Susan has an extensive background in non-profit and financial management. She loves musical theater, is a classically trained singer, and more recently entered the field of political organizing. As someone who always considered herself a progressive, Susan was alarmed to discover when she was a delegate for a Democratic presidential candidate that the disproportionate focus on Israel often crossed the line into expressed antisemitism. As she continued her political work at the state level as a district delegate, Susan learned that her concerns were shared by colleagues and activists with whom she worked; and in 2017 they joined forces to launch the work of Progressive Zionists of California, which continues to have a positive impact as it grows. Susan remains a proud Democrat and progressive.
Email her at susan@caprogressivezionists.org.